Meet The Founder - Erica Heyward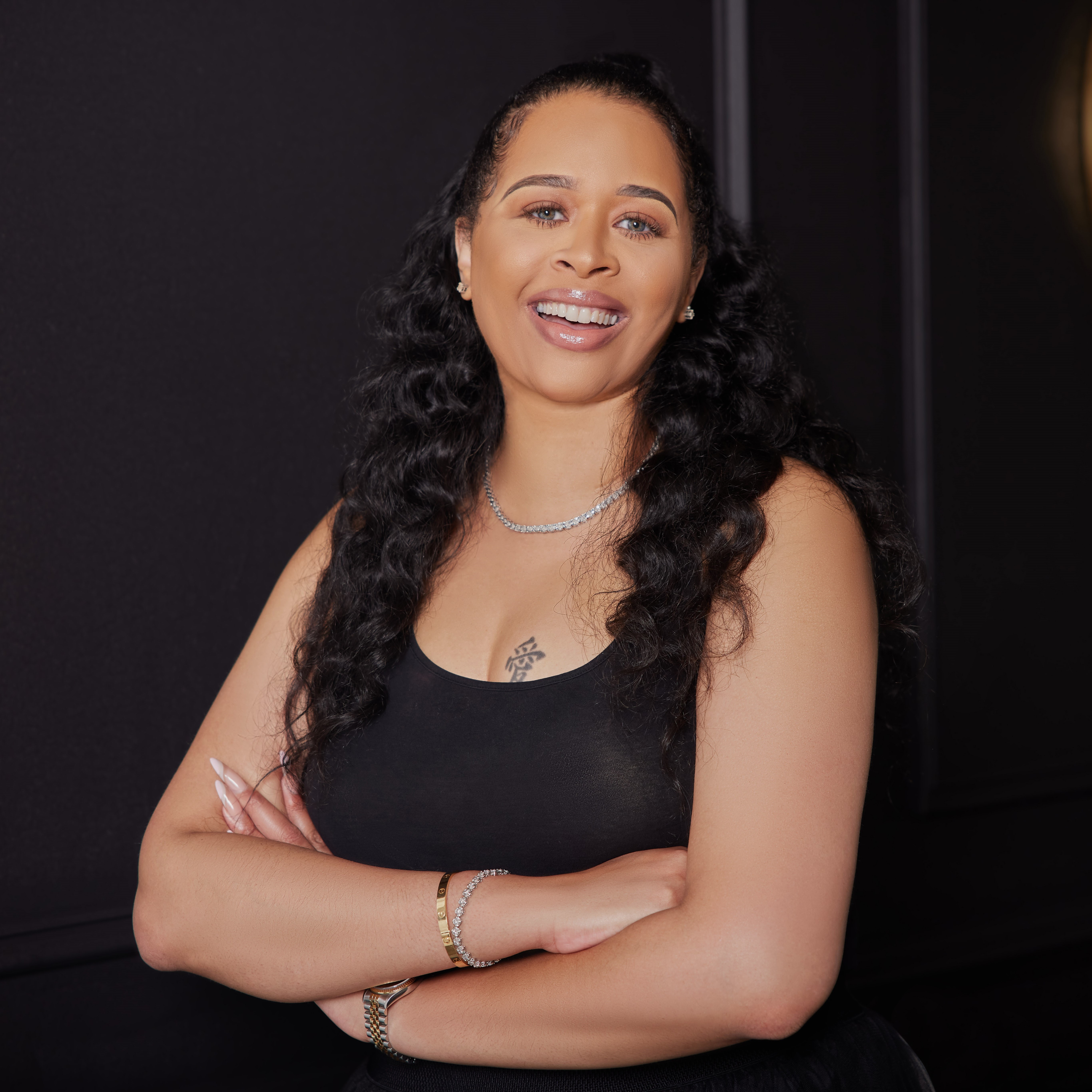 Erica Heyward began preparing tax returns for friends and family at her dining room table in 2007. Today, she is an Enrolled Agent, the owner of the Ultimate Tax Experience, and a highly sought-after tax and small business expert.
While in the field, she learned that there are huge misconceptions related to tax, accounting, and financial literacy as a whole. With the growth of the Ultimate Tax Experience, she quickly learned that she simply cannot service everyone that may need her services. Her hope is that these eBooks will empower those who she cannot service in person or remotely.
She simplifies the complicatedness that is the world of tax with ease. She is dedicated to helping each client with their individual tax and business needs and consistently goes the extra mile to do so.
Shop Individual eBooks and Signup Today